Pocket Films
The Studio Map is published by Pocket Films Limited.
Pocket Films is a London-based independent publisher of film and cinema guides. We are passionate about simplifying the way people access film and cinema information.
Since founding in 1998, we have launched web sites, mobile apps and distributed over 35 million pocket guides in the UK and the US. For more information about our range of innovative guides, and partnership enquiries, go to the Pocket Films web site at www.pocketfilms.com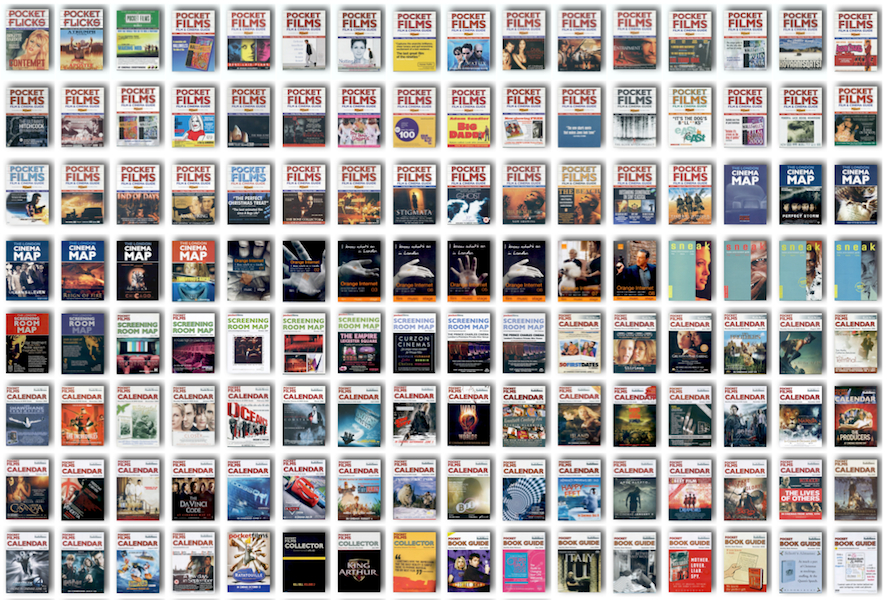 Our industry guides include:
Screening Room Map
For private screenings, there is a varied range of screens for hire, from intimate screening rooms to grand multiplex cinemas. Screening Room Map makes it easier to compare and contact these venues. The guide consists of three media- a pocket publication, a web site and a mobile app. First launched for London, the Screening Room Map now covers New York venues. Click on these links for the London web site or the New York web site  The handy pocket guide is distributed inside leading industry publications and a targeted distribution system.
The Studio Map
Looking for a studio to hire? Designed for anyone looking to hire a film studio or a TV studio, The Studio Map is a convenient directory of film, video and TV studios for hire in London and across the UK. Updated for 2016, The Studio Map is particularly useful for producers, directors, agencies and media companies looking for an easy to navigate resource for UK film studios, television studios and video studios. The US version of the site launches in mid-2016.
The Camera Map
Launching in summer 2016, The Camera Map is designed for anyone looking to find professional cameras for film, video and broadcast productions. The Camera Map is a convenient directory, in print and online, for producers to source cameras from rental houses, kit retailers and manufacturers.
If you have an enquiry or are interested in featuring your venue in any of our guides please contact us